News
We're Hiring
We are looking for an experinced Class 2 driver to join our transport team.
Requirements are:
> LGV class 2 licence (rigid vehicle - 26 tonne)
> Drivers CPC and Digi taco
> Ratchet strap experience

To apply please send your CV to: [email protected] 
Published June 24, 2020
We're open!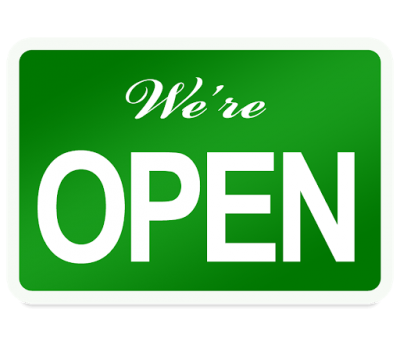 We have been working hard in our Uddingston Warehouse and Head Office to put in place measures already introduced in our Leeds and Tilbury sites. 

We have introduced Hand Sanitiser stations throughout, have brought in a 2 team approach with reduced staff levels in the office with some employees working from home and have introduced and trained employees on Social Distancing.  

In preparation for the construction industry reopening we are delighted to be able to say we have now reopened our Head Office and our warehouse and can start processing more enquiries and orders!
Please contact us on 01698 811666 or through your normal sales representative with your enquires and we can make sure you are all fully stocked for reopening!
Published May 27, 2020
Closure
We have been closely monitoring this ongoing situation and following all the government guidelines at Caledonian Plywood Company and our Fire Door Manufacturing Division, therefore our current position is the following:
> Our Uddingston Head Office is temporarily closed with employees working from home where possible. This means the phone lines are not currently monitored but all our Sales team, shipping, accounts and HR are working from home and are available by email or mobile.
> Our Leeds manufacturing unit is currently operating as close to normal as possible while following all guidelines but as there are some staff absences enquiries may take longer to be dealt with.
> Our Tilbury office is currently open but is operating with a skeleton staff, we do have a number of employees working from home and all sales staff can again be contacted by mobile or email.
We are trying to maintain deliveries to customers that remain open so please contact the sales team who will try to help.
We are continuing to follow all developments very closely and the health and safety of our staff and customers is our main priority therefore the above is subject to change as this situation continues.
Thank you all for your understanding and support at this time and we look forward to commencing all our services again as soon as we can.
The Caledonian Plywood Team. 
Published March 25, 2020
We are still open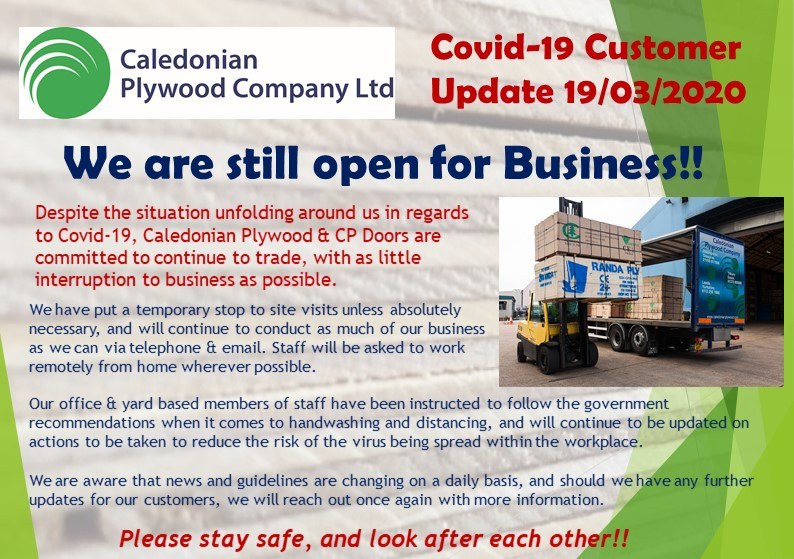 Published March 20, 2020
CPC provides fire doors for a number of new contracts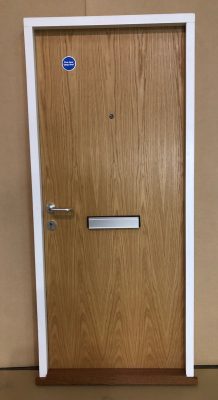 We are please to have completed a number of prestigious contracts over 2019 and are working on many more!
Click here for more information on some of the projects we have been working on. 

Published October 09, 2019