News
NBG Timber Supplier of the Year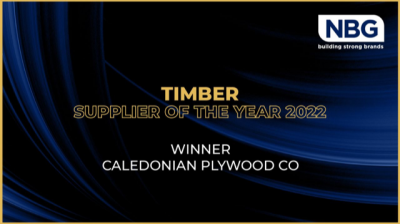 We were delighted to be awarded the National Buying Group (NBG) Timber Supplier of the Year award at the recent NBG conference! 
This award was voted for by other members of NBG after a shortlist by the Timber Committee. 
Published November 22, 2022
TTJ Award Winners
We are very proud winners of the 2022 Panels Trader of the Year award at the TTJ awards in London at the end of September. Our Sales Manager Matthew Sayer was at the awards to collect our award. 
Thank you to all who voted for us and to all our customers for your continued custom. 
A big thank you to all our staff for your continued hard work!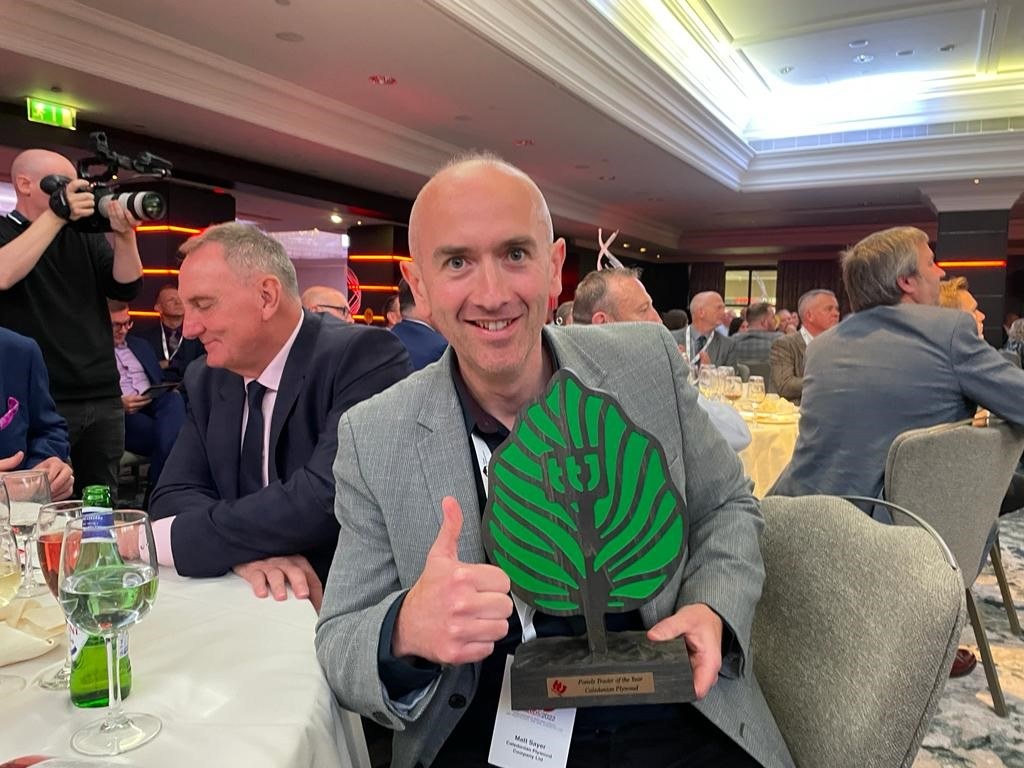 Published October 21, 2022
HM The Queens Funeral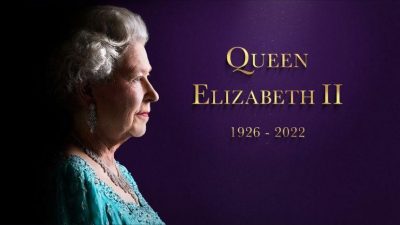 As a mark of respect on Monday the 19th of September, all offices and warehouses across Caledonian Plywood Company will be closed for the funeral of Her Majesty the Queen.
Published September 13, 2022
HM The Queen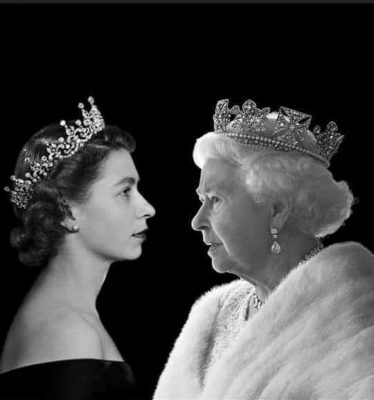 We are saddened by the death of HM Queen Elizabeth II, she was an extraordinary, inspirational woman who for 70 years dedicated her life to serving the people of the UK and the Commonwealth.

Our thoughts and condolences are with The Royal Family and everyone around the world mourning the loss of Her Majesty.
Published September 09, 2022
Russia
Please note we no longer sell any goods that contain Russian wood, including Birch. 
This is due to the ongoing conflict in Ukraine and all Russian wood being deemed as 'Conflict Timber'. 
We fully support the position of the Timber Trade Federation and both FSC and PEFC in banning this Conflict Timber in the UK. 
Published April 18, 2022