News
Job Vacancies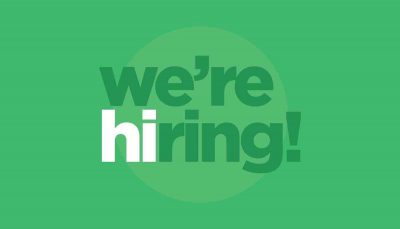 We are currently recruiting for three vacancies - two in Uddingston and one in Tilbury.
In Uddingston we are looking for a Sales Administrator to join our North Sales team on a one year fixed term contract to cover Maternity Leave.
We are also looking for an experienced Class 2 HGV driver to join our Transport team based in Uddingston. 
In Tilbury we are looking for a Administrator/Credit Control to join our team in the Tilbury Docks. 

Details of all these vacancies and how to apply can be found at: https://www.indeedjobs.com/caledonian-plywood-company/_hl/en_GB?cpref=JXWAtnzf3XW5aRnY2g_zouV7xMD8uRK8MG7rJvgAT9g
Published February 20, 2019
Sales Administrator - Maternity Cover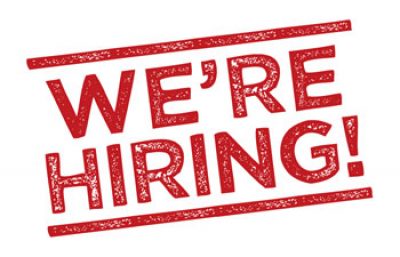 We are looking for a sales administrator to join our team at our head office in Uddingston for a 1 year fixed term contract to cover Maternity Leave. 
This role is predominantly supporting the sales representatives in the North of the country with administrative duties. 
We are looking for someone who is able to work as part of the team but also on their own when needed. Strong experience in Microsoft Office is also an advantage and the ability to navigate computer systems would also be desirable. 
If this sounds like a role for you then please email an up-to-date Cv to: [email protected] 
Published February 13, 2019
St Andrews Hospice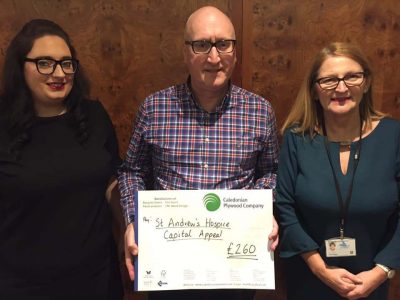 This year at our head office instead of giving each other christmas cards we instead collected money for St Andrews Hospice. 
We raised £260 for them as our local hospice and are happy to support such a worthwhile cause. 
Published December 20, 2018
Sales Administrator Recruitment - Now filled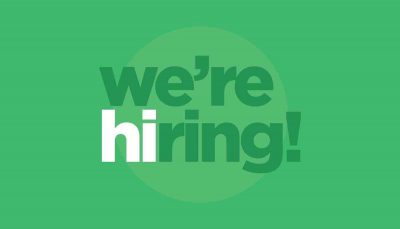 We are looking for a Sales Administrator to join our team in our Uddingston office. 

The Sales administrator plays a key administrative role in supporting the sales team and provides an important link between the salesperson and the external customers.

You would be facilitating sales-related paperwork and be the initial Sales team member to answer the telephone and direct the calls. This includes recording verbal orders and enquiries on behalf of the Sales Department, while satisfactorily deal with any sales enquires and respond to enquiries and concerns by phone, electronically or in person. You would be the main point of contact for customer queries.

We need someone who can work in a fast paced environment while being a good team player and also able to work independently. 

You must have excellent communication skills including a clear and confident telephone manner.

it is essential you are proficient in IT skills with a working knowledge of Microsoft Office programs, internet and email.

Salary is dependent on experience and we have an immediate start available.

To apply please send an up-to-date CV to [email protected]
Published November 09, 2018
Join our team in Leeds - Now filled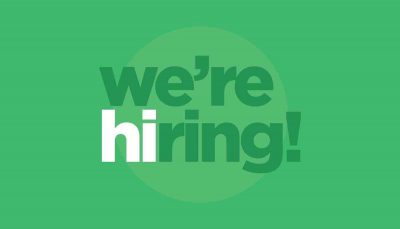 We have an excellent opportunity in our Manufacturing division for a Sales Order Processor based in our Leeds office, which is part of our Fire Door manufacturing department. This is a perfect opportunity for someone who has experience in this environment or similar but is now looking to further develop their career. 
For more information and details on how to apply please visit our job page on indeed: https://www.indeedjobs.com/cal... 
Published September 27, 2018